Let A to Z Party Rental Help You Plan
Welcome to

A to Z

Party Rental
A to Z Party Rental has been serving the community for over 50 years. Give us a call and let's keep planning your future event.
We are eager to help you strategize for your wedding, backyard games, outdoor tenting, emergency rentals, grills, sanitizers, summer color schemes & everything in between!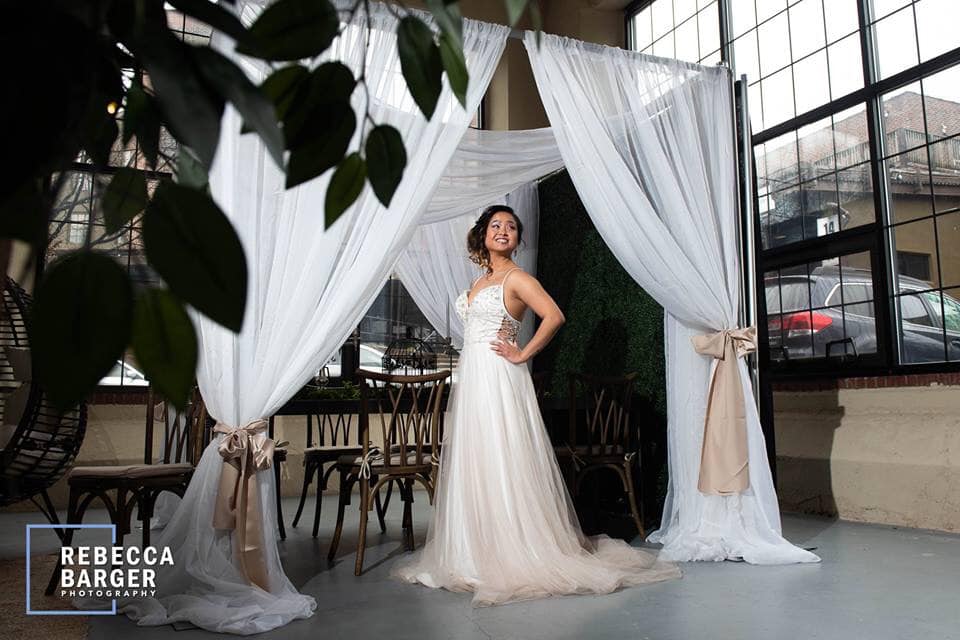 View Our Tented Event Packages
Our Customers Say it Best…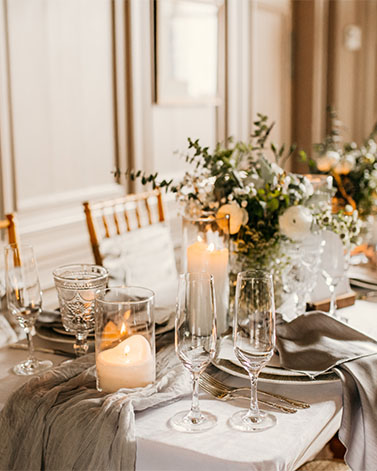 Excellent experience with them for our Wedding!
They coordinated with our  venue and planner so well. All items were in excellent condition.
Customer Service when I called was amazing.
Thank you A to Z Party Rental! Highly recommend!
Alex
We used A to Z Party Rental for a graduation party and everything was great.
Large tent, tables and chairs looked tailored, there was plenty of room and everyone was comfortable.
I recommend their services to everyone!
Francis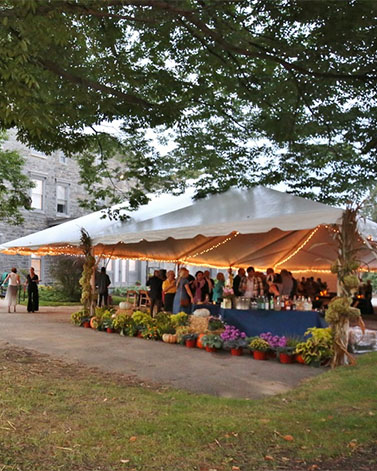 My company uses A to Z Party Rental for our large Employee Appreciation dinner every year.
They are top notch in their service and products.
We design a new look for our dinner every year, and A to Z has had a great selection for every theme we've chosen.
Extremely helpful and professional!
Jennifer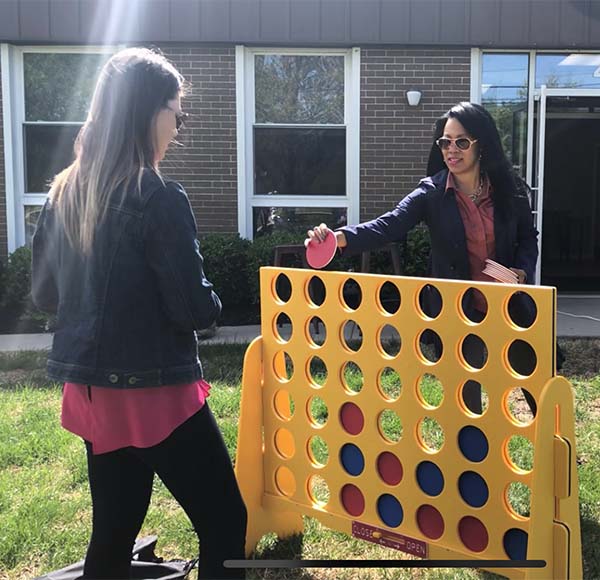 Not all event rental companies are created equal
In a marketplace saturated with event rental companies competing to offer the lowest price, A to Z prides itself on servicing its clients beyond the usual pickup and drop off.
A to Z is your trusted partner helping you think through event logistics, and customizing solutions that make both sense and cents for our clients. We focus on the highest quality and best-maintained American made products, and pair them with all of the service required to reduce the stress of planning.
Proudly celebrating over 50 years of servicing event clients, we would welcome the opportunity to add value to your next event!
Catalogue
From assisting you with bringing to life that styled shoot you saw in a magazine, to guiding you through proper crowd control, to weatherproofing your event with tents, heaters and more, A to Z is your trusted event logistics partner.

Browse our Catalog
Take a Fun, Light-Hearted Video Tour of  A to Z: "The Rental Office"
We're Loving Our On-Hold Music! Checkout the Tahoes on Youtube