You've heard of all sorts of pop-up events, but a wedding? Who knew? And yet, it sure makes sense if you think about it. Some couples enjoy a surprise, some are looking for a simple and intimate ceremony without so much fuss, and others are looking for less stress and a more moderate pricetag. If you're curious about pop-up weddings, read on!
Two features common to most pop-up weddings are a smaller guest count (some even have no guests!) and a more intimate location for the ceremony and reception. This gives couples a lot of freedom in choosing a space that is special and unique to them. You can take your celebration to a place that means the most to you–whether that means local natural landscapes or something as cozy as your family's back yard!
If you're thinking of a pop-up wedding, our curated design collections can help you get started. Our A to Z Pop-Up Wedding Collection includes items we love that will help you celebrate your special day!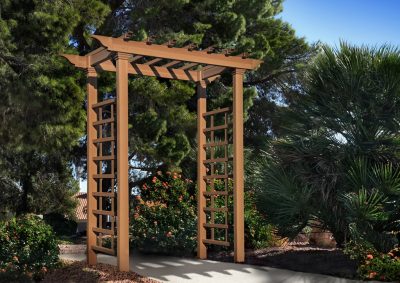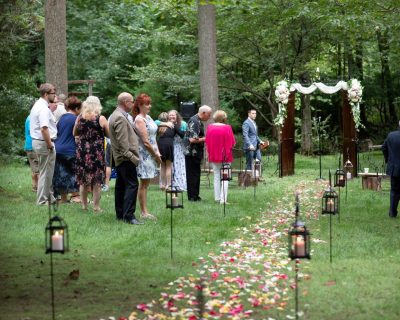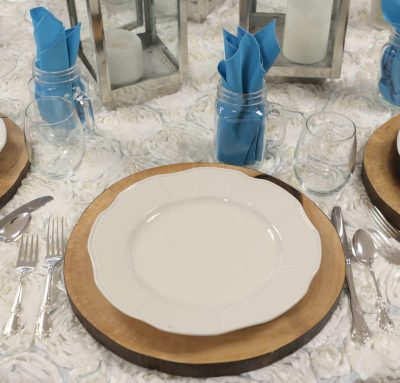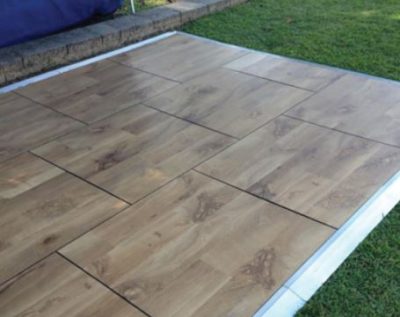 Our Event Specialists can also help plan details such as tables and seating for the number of guests you're planning, as well as tenting to keep your guests shaded and comfortable. Whether you celebrate with just a handful of your family and friends, or decide to go for a larger group, you special day should be one you cherish!