Wholesome family fun will be trending all year long! It's time to finally get outside and enjoy the warm weather, and we've updated our rental pick up and return procedures to make it simple and safe for our customers.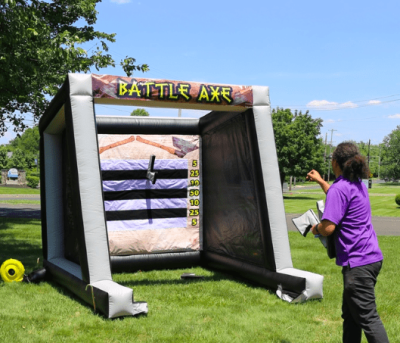 All games come cleaned and sanitized, ready to go. Whether it's just to entertain the kids for an afternoon, or to celebrate and reconnect with a small group of family and friends, here are some great rental games to change up your outdoor fun. Reserve a future date for any backyard occasion!
Our inflatable Battle Axe game is our most popular game, and it's great for all ages. Lightweight inflatable axes are thrown to the target wall velcro to score points, but aiming is still a challenge!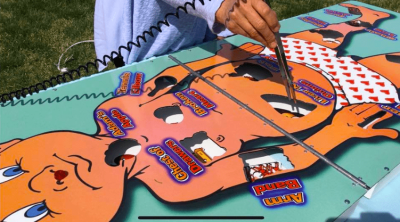 We also have supersized versions of childhood classics, such as Under The Knife and 4 To Win, as well as new selections like the life-sized Alien Pinball and Star Catcher.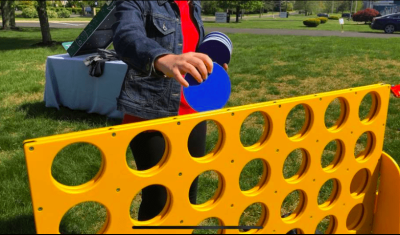 Celebrations in these times are not what we have previously envisioned, but these games help make any occasion special! Check out our Games page for even more selections.