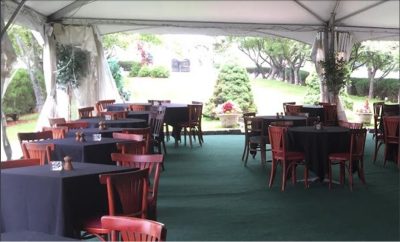 As we start to think about preparing for "the New Normal," there are a lot of questions that need to be answered. The Commonwealth of Pennsylvania website has guidelines that they will continue to update,  and the USFDA has released safety guidelines, "Best Practices for Re-Opening Retail Food Establishments During the COVID-19 Pandemic".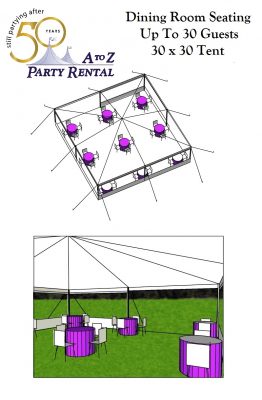 Something that everyone seems to agree on, though, is that we'll still need social distancing, and restaurants and other businesses will need creative solutions to giving their customers more space and keeping them safe.
One idea is to utilize any parking lot space or other ground that a restaurant may have, providing additional seating at the correct spacing. These areas can be covered by tenting, with side walls as an available option, as well as climate control. Restaurants may also benefit from using a Marquee tent to cover a walkway from the kitchen or other entrace, out to this seating area, so that servers can deliver meals and drinks while staying out of the elements. Ideas like Pavillion or Awning tents, small canopies, or umbrella tables are also great solutions if you only have a sidewalk or other small area available.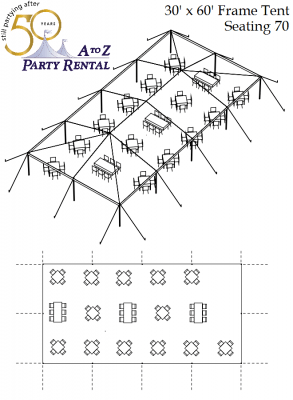 For more seating options,
click here
, or give us a call to discuss your custom options!